Iceman (冰封:重生之门) 2014
When we think about Donnie Yen, we will link it to Ip Man. Previously when Ip Man release, a lot people pronounce it as I.P. Man or (Internet Protocol Man). I first also thought it was some hacking movie or Matrix alike type of movie due to the movie poster.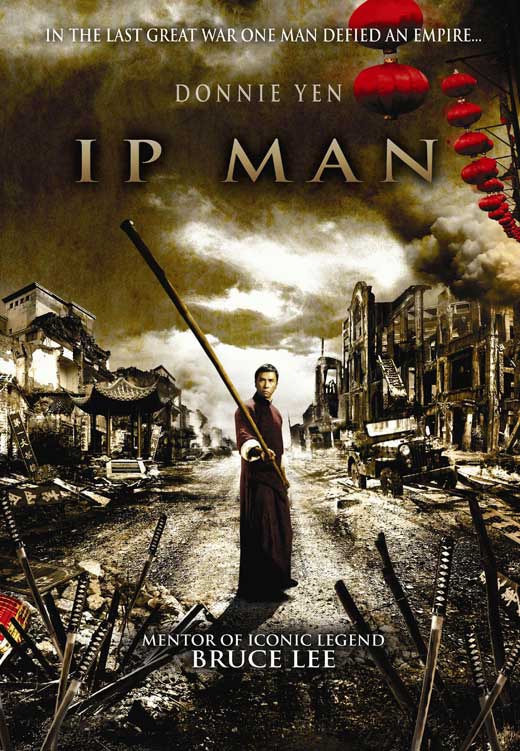 It looks to me as Donnie Yen is an IP Man that able to travel into virtual world via Internet Protocol and have some kind of super power ability in the virtual world. In fact it turn out to be Yip Man, the master of Bruce Lee. It is quite at first as not many people planning to watch this but it turn out to be a great movie. People start recommending.
After the Ip Man and Ip Man 2, he cast in few more great movie such as Bodyguards and Assassins, Legend of the Fist: The Return of Chen Zhen, Dragon and etc. Then more bad movies coming. He cast in All's Well, Ends Well since 2009. It is not good movie but it just a Chinese New Year movies where lots of lame jokes kick in. Donnie Yen jokes is always Ip Man, Wing Chun and lots of same craps. Start with the love movie Together and long awaited The Monkey King, both movie comes with disappointment. 
I'm a fans of Donnie Yen since his movie Mismatched Couples, follow by Iron Monkey, Hero, Kill Zone - S.P.L., and Flash Point. His fist was so fast and strong that you bet do not want to get in the way. I prefer his fighting style more compare to Jet Li and Jackie Chan.
However, after the recent movie The Monkey King this year, which the movie basically bad. So bad with the CG, bad acting and bad story line. Now what, the new movie Iceman (IMDB) or name as "Bing Fung: Chung Sang Chi Mun". The movie chinese title itself obviously shows that the director planning for a sequel.
The movie suppose to be a remake of the original movie The Iceman Cometh but it turn out a messy movie. The movie started well. However as time goes on, lots of lame jokes occur. There are scene showing Donnie Yen pee distance is so long. Weird dialogue, bad CGI, less fighting scene and bad story line. Also some "Chicken Curry Spaghetti" jokes and Sora Aoi dirty jokes. The story are so badly linked and directed. Beside pretty Huang Shengyi (picture below/the actress who cast in Kung Fu Hustle), good acting from Simon Yam and Donnie Yen, the rest are just pointless.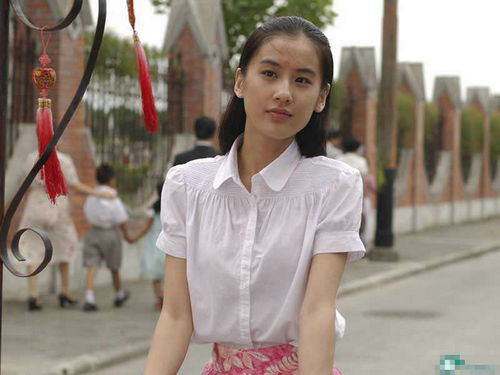 I really can't stand with the "Chicken Curry Spaghetti" jokes. The cost of this production about HKD $200M or about USD 26M. Ok, I understand why the CGI are so bad. Comparing to Transformer or Pacific Rim, the gap for the cost are too big.
The ending are so sudden because it going to expect for a sequel. I was wondering how the ticket sales going to be like?